0
Former millet global vice president of Hugo Bara due to health issues announced from Milan to leave Beijing, will return to Silicon Valley, joined the Facebook team as vice president of virtual reality business, responsible for leading all the VR team, including Oculus.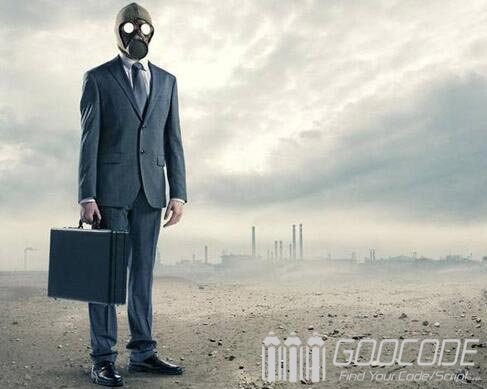 Millet global vice president Hugo Barra's reason for leaving because of health problems, users Comments: It seems to be sucked for three and a half haze, smoke does not go on.
There are User Comments: This is the millet air purifier was the worst of the black one.
In 2013 September, Barra from Google resigned to millet technology company, served as vice president, is responsible for millet globalization business.
The following is Hugo Barra released the full text of the information:
Thanks for three and a half years. When Lei Jun and Bin Lin came to me four years ago, have the opportunity to help a young rock star start-up company to become a global player, I started the greatest and most challenging adventure in my life. I moved to Beijing, 6,500 miles away from my comfort zone in Silicon Valley, to create a start-up team from a larger start-up. The journey in all respects is nothing surprising, and I can proudly say that Millet Global is the first baby I helped bring into the world :)
But what I realized was that the last few years of living in such a unique environment had inflicted enormous damage on my life and began to affect my health. My friend, I think is my home, my life back to Silicon Valley, which is also closer to my family. See how much I have left in these years, I know, time is up.