4
Everyone knows that the winds of cloud computing has arrived. In 2014 about the past, a number of cloud computing products or services look like hail, crackling fall down. Foreign Amazon, Google, IBM, Microsoft, and other domestic giants BAT stop staking, cloud computing market to determine the basic pattern, whether it is a public cloud, private cloud or hybrid cloud the basic structures have been basically completed.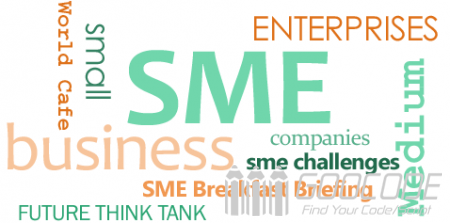 Cloud computing market, a distance, a thriving event.
However, in the rapidly growing popularity of cloud computing moment, giants and big business peacefulness, Tuibeihuanzhan, while the number of SMEs had to face the difficult problem of cloud computing by agents.