0
Recently, it was revealed that Gates once again expressed his "great regret" to the Android system when he participated in the exchange activities organized by venture capital company Village Global.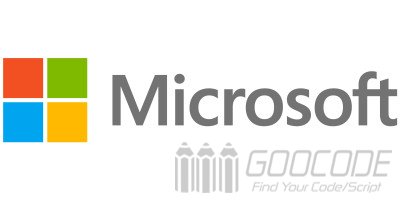 Gates said that the biggest mistake he made when managing the company was that he did not let Microsoft become the "non-Apple" operating system platform, and let Android rise, which is a $400 billion business.
He believes that the software world is a stage for winners. This sentence may have two meanings. First, Microsoft was one of the best software giants, but it missed the opportunity of mobile; second, iOS and Android dominated today, becoming a new winner, Microsoft wants to break, almost impossible .
In addition, regarding work and balance, Gates's point of view is that entrepreneurship does need to sacrifice a lot in the early stages, because you need to prove that your ideas are right, you have to spare no effort.
Gates also said that the disaster caused by a tiny mistake in the software industry is huge, and he will still think about these things in the night.