0
CDF Talk (Institute Speech) is an innovative speech event launched by the 20th China Development Forum. The theme of the event is "My Future with China". Twelve representatives from Chinese and foreign outstanding people are invited to share their stories with China. In the first issue, please discuss with Baidu founder, chairman and CEO Li Yanhong "China changes technology."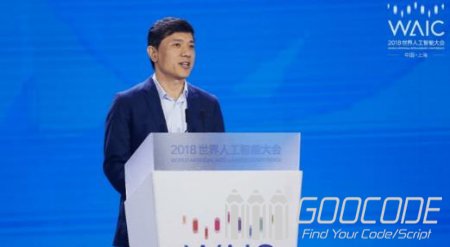 In China, we must make full use of the advantages of data, the advantages of the scene, the advantages of talent, the advantages of capital and the advantages of infrastructure, and push innovation forward.
These innovations can be used not only by China, but also by the world. Through big data, we can create big opportunities for China to contribute technology that belongs to the world.