0
Today I will show you 6 great 2015 new year poster psd templates. May you like them.
Deluxe New Year Poster/Flyer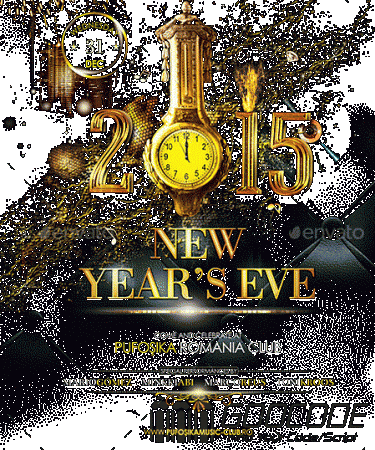 You need a flyer for the big 2014 New Year's Eve party held at your club, restaurant, bar, pub or at your own house? This A5 electric flyer (1823×2555px) is the perfect design for you.
It's suitable to all kind of anniversary events, like birthday parties, wedding anniversaries, jubilees and various ceremonies.